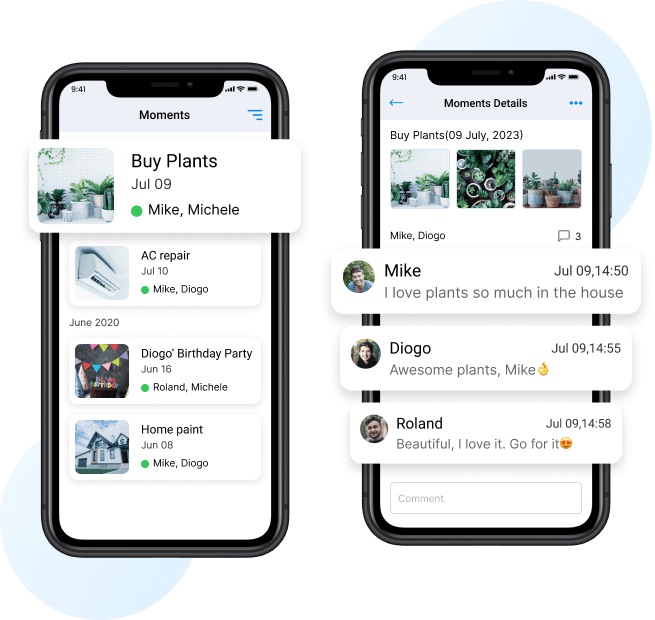 The Daeken app is more than just a family organizer app; it's a comprehensive family management system. Designed for today's busy families, this digital product addresses all your family's needs in one easy-to-use platform. Now, you don't have to make sticky notes and fear about forgetting your appointments. With Daeken, you have a digital family assistant right at your fingertips.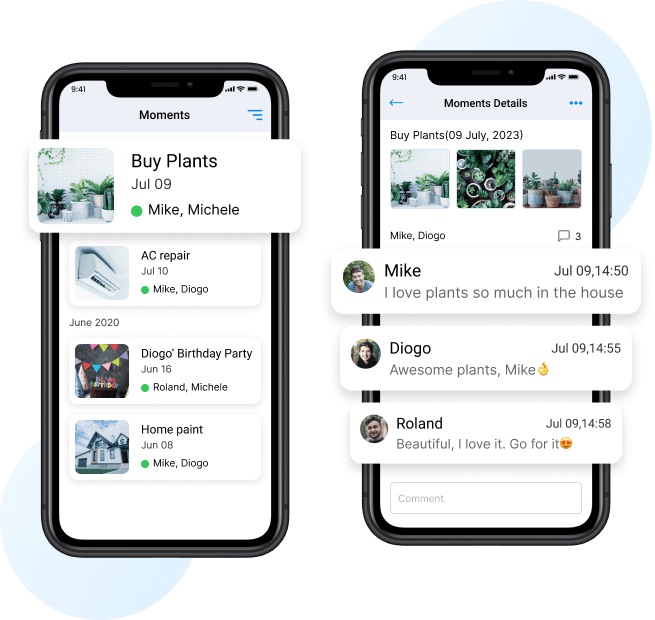 Features of the Daeken Family Shared Calendar App
Get Organized With Family
Assign specific roles to each family member, whether they are an adult or a child. Utilize colour codes to easily identify who is responsible for what. This feature brings clarity and accountability to your family's daily life.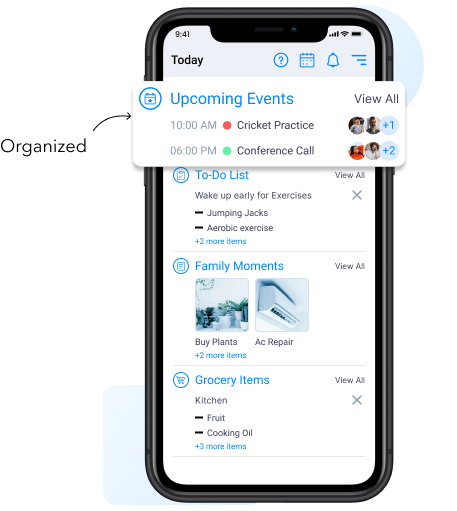 Create a Calendar and Plan Together
Share, edit, or add events in the family calendar that everyone in the family can see. Set reminders for yourself or others to ensure no one misses soccer practice or doctor's appointments. Choose between a monthly or weekly view to suit your planning style.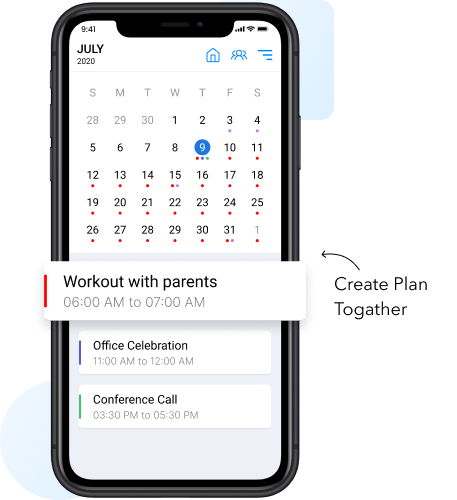 Grocery and To-do Lists
Compile grocery lists and to-do tasks in one shared space. See what items other family members have added, so you never forget the milk or the laundry detergent again. This feature streamlines your shopping and task management, making it a collaborative effort.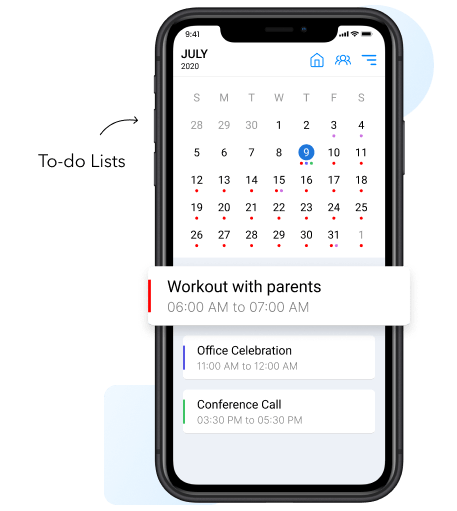 Note Down and Share Family Moments
Capture and share those special family moments in a dedicated space. Whether it's a child's first step or a fun family outing, write down the memory and share it with your loved ones. You can even leave comments on each memo to turn this app into a digital family scrapbook.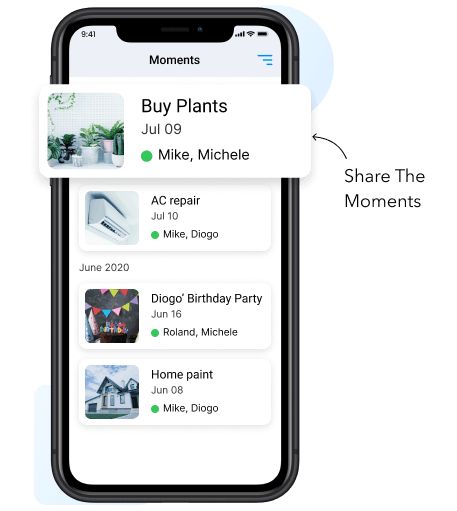 Testimonials of the Daeken Family Shared Calendar App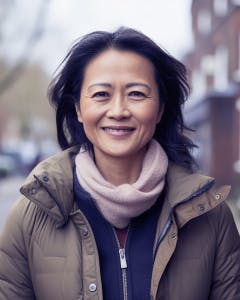 Before Daeken, coordinating family activities was confusing and stressful. Now, it's as simple as a few taps on my phone. This all is possible due to the Daeken family shared calendar app, which is organizing in my life.
Grace Kim
Working Parent