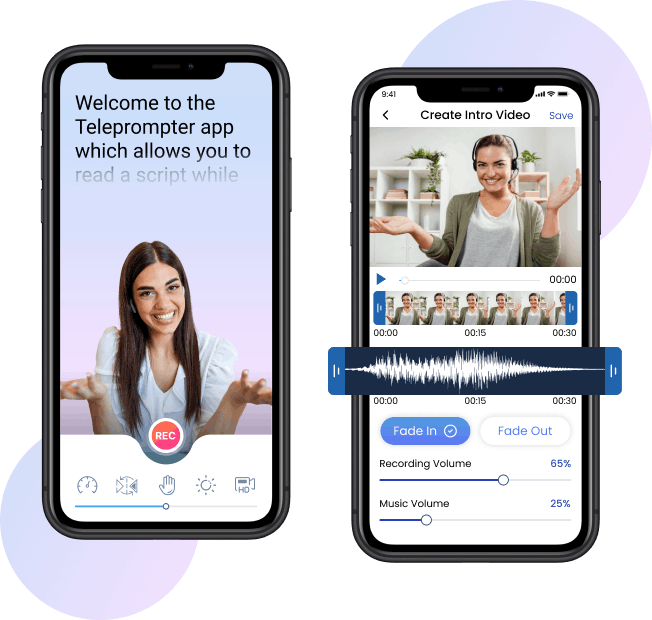 Teleprompter App is an AI-powered video creation tool. Ideal for YouTubers, sales professionals, and business executives, this app transforms your videos into polished, professional creations. No more script struggles or memorization hassles. Simply tap record and capture perfect content from start to finish.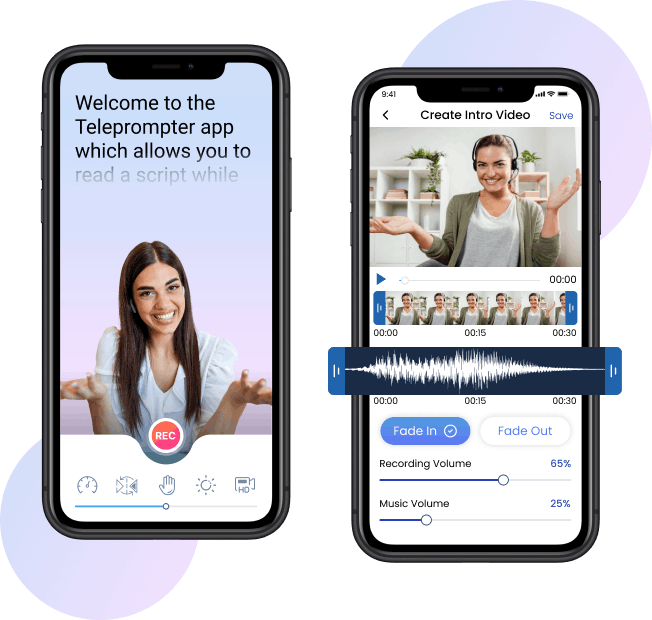 Features of the Teleprompter App
Read While Recording
Enables fluent and engaging content narration by displaying your script on the app screen. With this feature, achieve flawless recordings which helps you to create complete videos easily.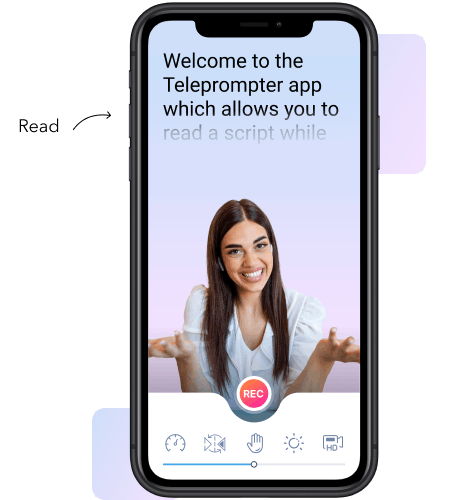 Adjust Script Emotion Using AI
Upload your script from cloud storage and adjust its emotional tone to align with the theme of your video. Use this feature to grab your audience's attention and enhance video engagement.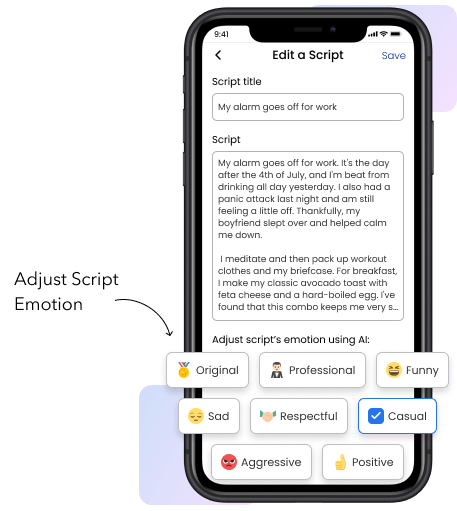 Replace Green Background
Allows you to remove or replace the green background in your video. You can insert any image or scene you want as the new background. Get a polished and professional feel to your video.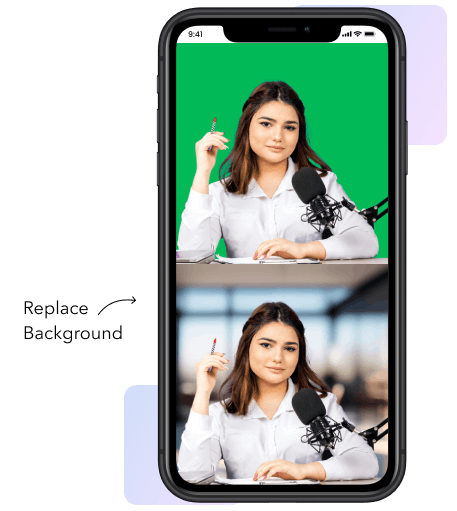 Branding and Titling Overlays
Enables you to add a personal touch to your videos. You can add your logo, apply themes, or text overlay. This helps viewers remember who made a cool video they are watching.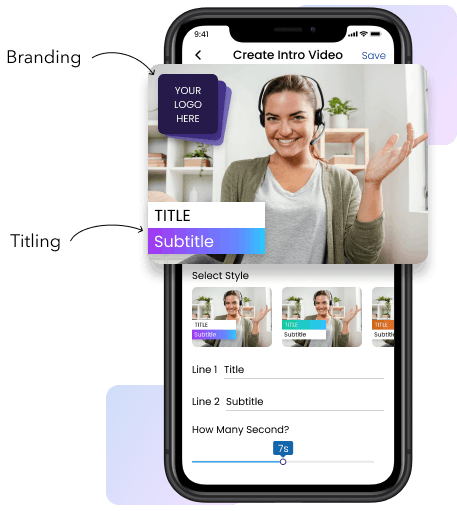 Add Music to Your Narration
Lets you add background music behind your voice. Make your video more interesting and keep viewers engaged. This way, you can make your video stand out.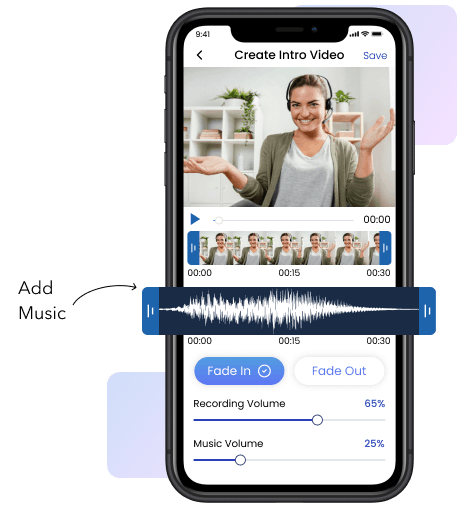 Set the Speed of Your Speech
Allows you to control how fast or slow you talk in the video. You can speed up to fit more words in less time or slow down to ensure better comprehension.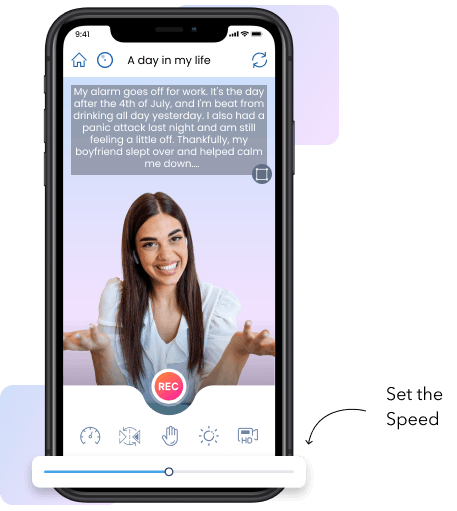 App Ratings: Experiences Shared by Users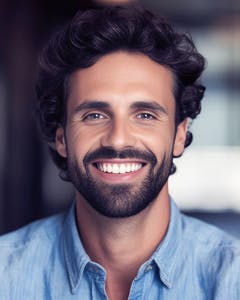 Before, uploading scripts was a headache for me. Now with Teleprompter App. I save my scripts in the cloud and just pull them into the app. It's really that simple. I don't waste time fumbling with files anymore. Zero hassle, pure convenience.
Chris Thomas